SHOP BEST SELLERS
ORDER 5+ BARS & RECEIVE 10% OFF
View all
Choosing is never easy, so let's not.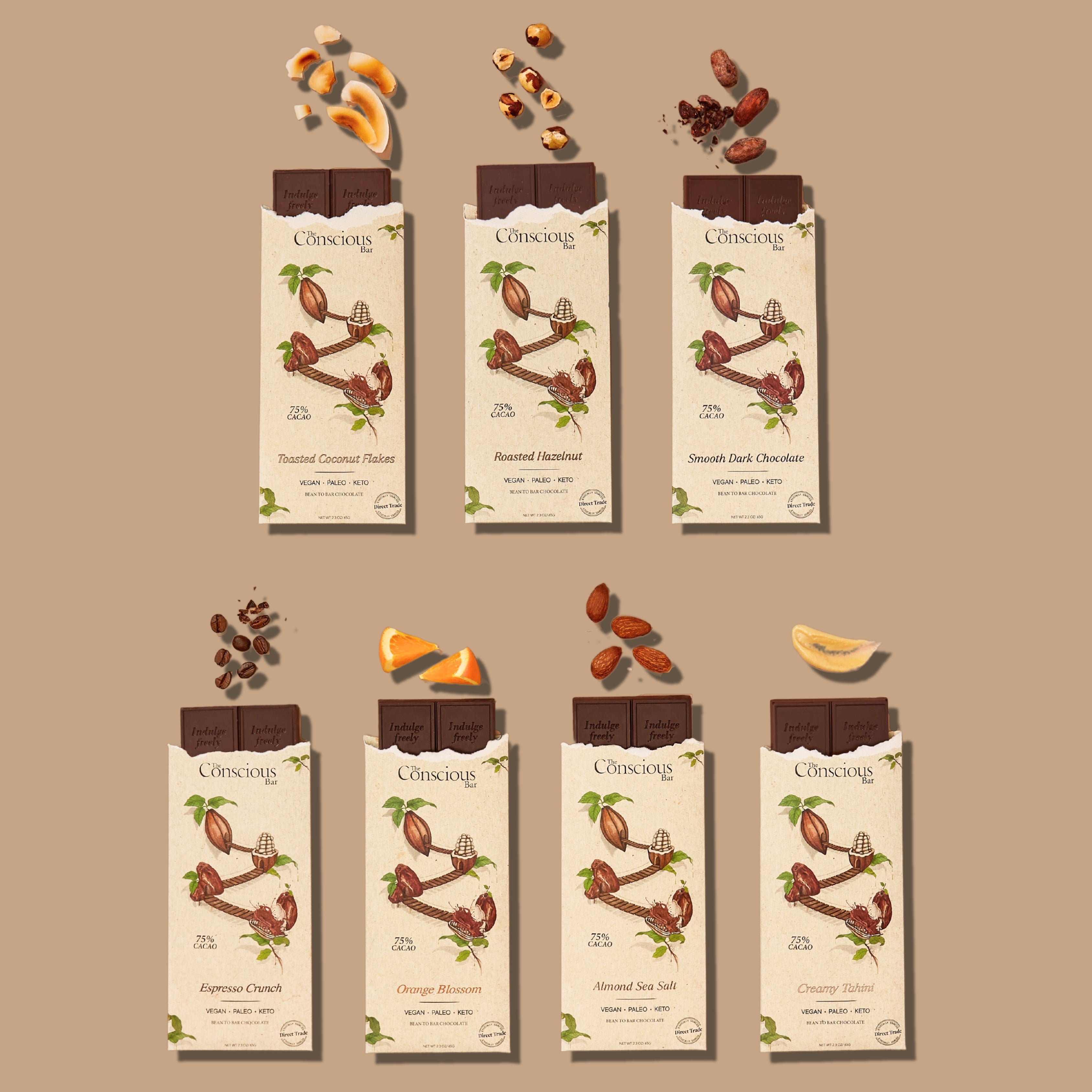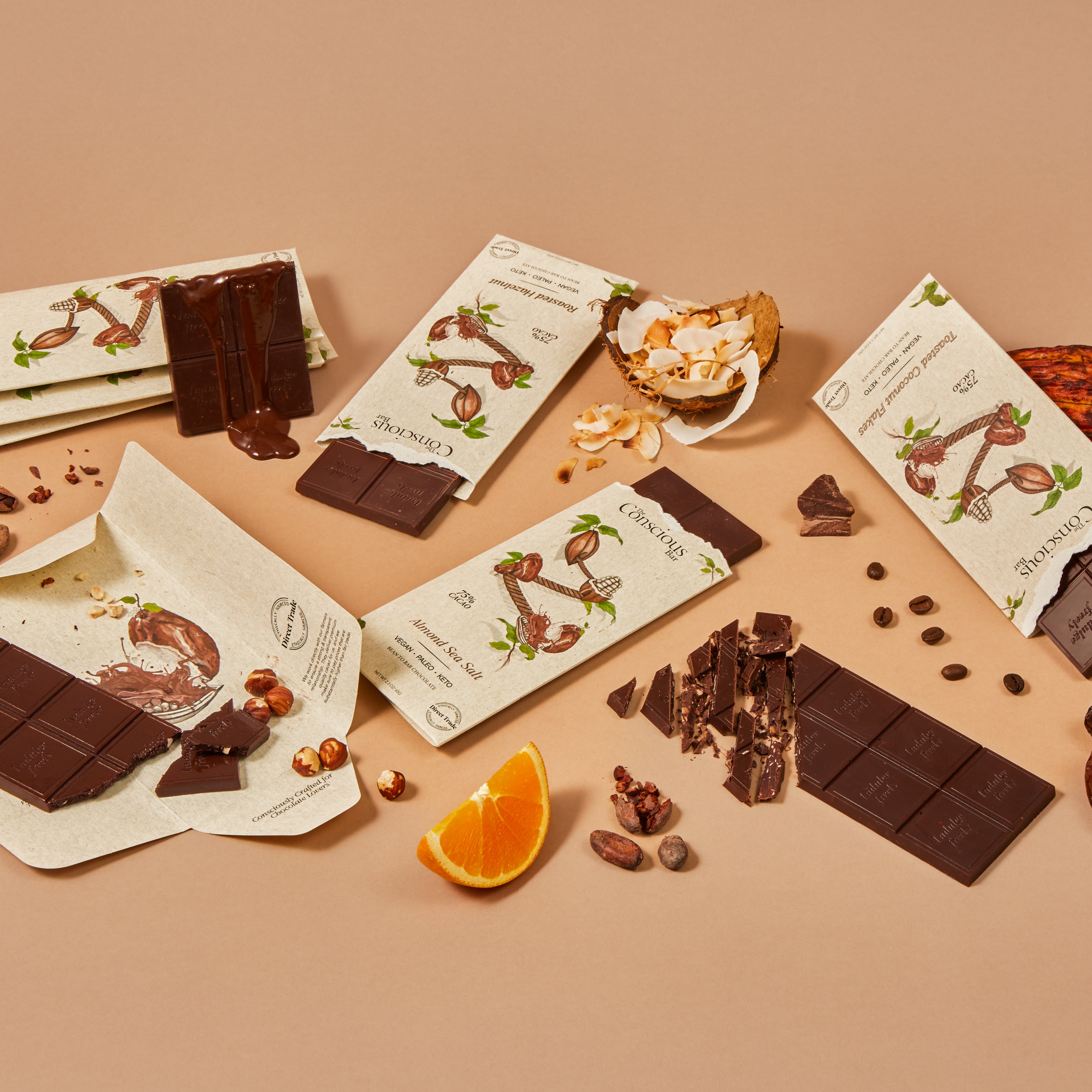 ---
Having trouble deciding? We got you covered.

Our Variety pack includes all 7 flavors: Smooth Dark Chocolate, Roasted Hazelnut, Almond Sea salt, Toasted Coconut Flakes, Espresso Crunch, Orange Blossom & Creamy Tahini. 


Find nutritional information on individual product pages

Note: It's Summer Time! That means lots of great sunshine and also much higher temperatures. To preserve  the quality of your bars, please note that we ship orders Monday through Thursday to avoid potential weekend delays.
"The first thing I did when I saw The Conscious Bar chocolate was to look at the ingredients and I must say, wow! A premium chocolate bar, vegan & gently sweetened with organic dates! I was so excited to try it, and as soon as I tasted it I was amazed. The flavors are incredible, very uplifting and you can clearly taste the pure ingredients which are essentially two superfoods and nothing else.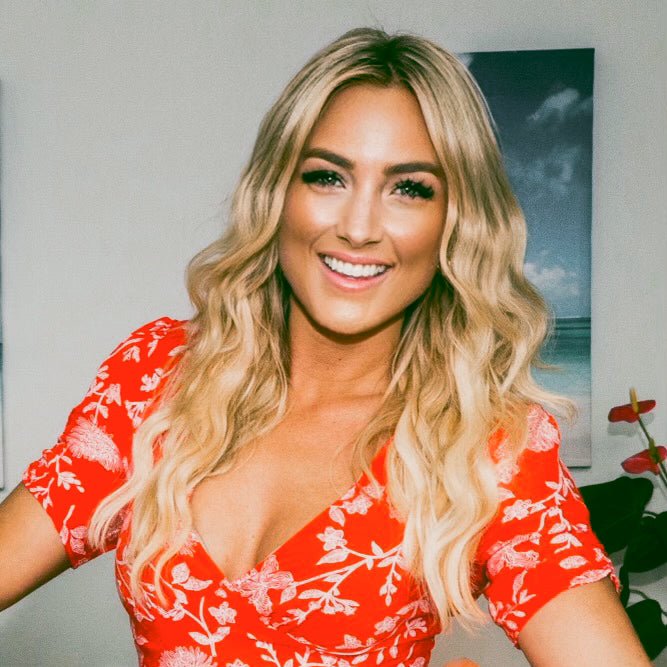 "I'm a big believer in transparency... how you do one thing is how you do everything. The Conscious Bar is no exception; it's clearly an extremely healthy, truly sustainable and ethically sourced chocolate bar that you can feel REALLY good about all the way through. The chocolate is exquisite, but this brand sets the bar high for so much more than its mere indulgence. Thank you!"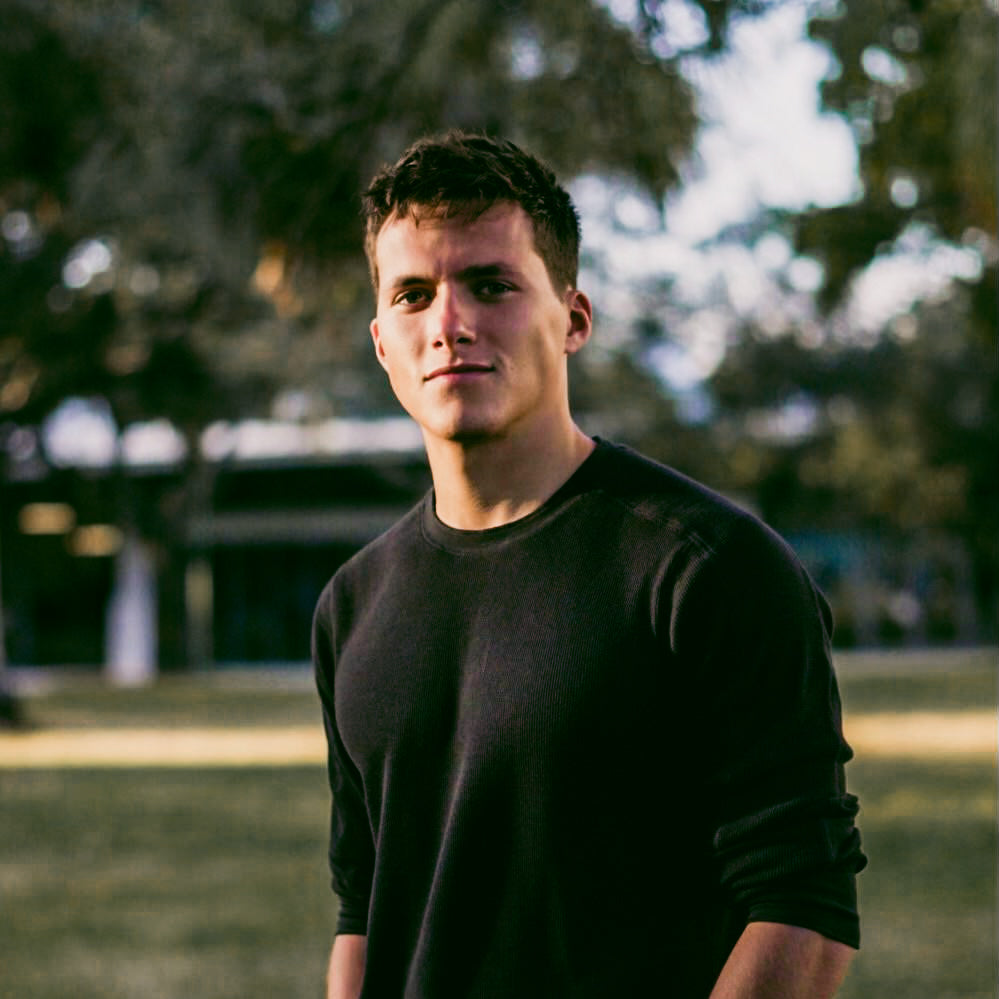 "The Conscious Bar is truly innovating the craft chocolate space. As a Chef we try to speak the language of the foods from the lands in which our journey has allowed us to experience. These guys speak in the most fluent and natural epicurean language with delicious, clean & honest ingredients that fuel the soul and literally give back to mother nature through their commitment to sustainability."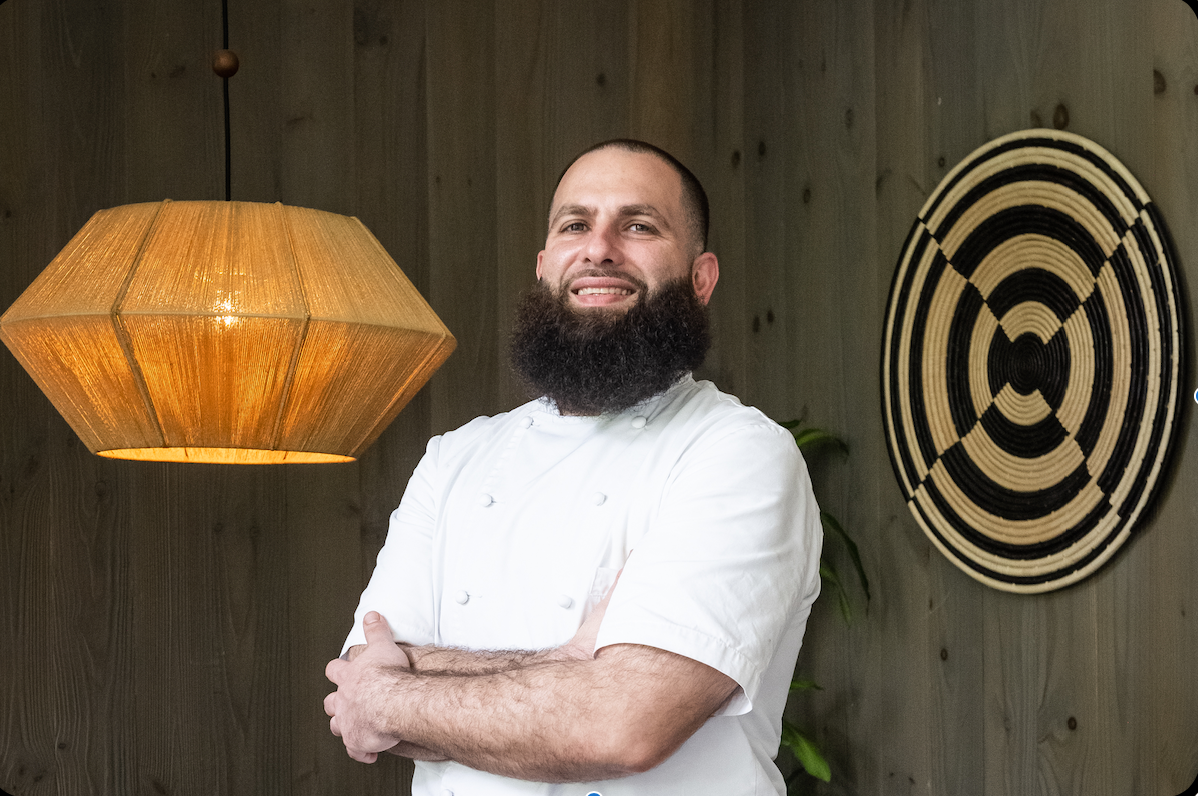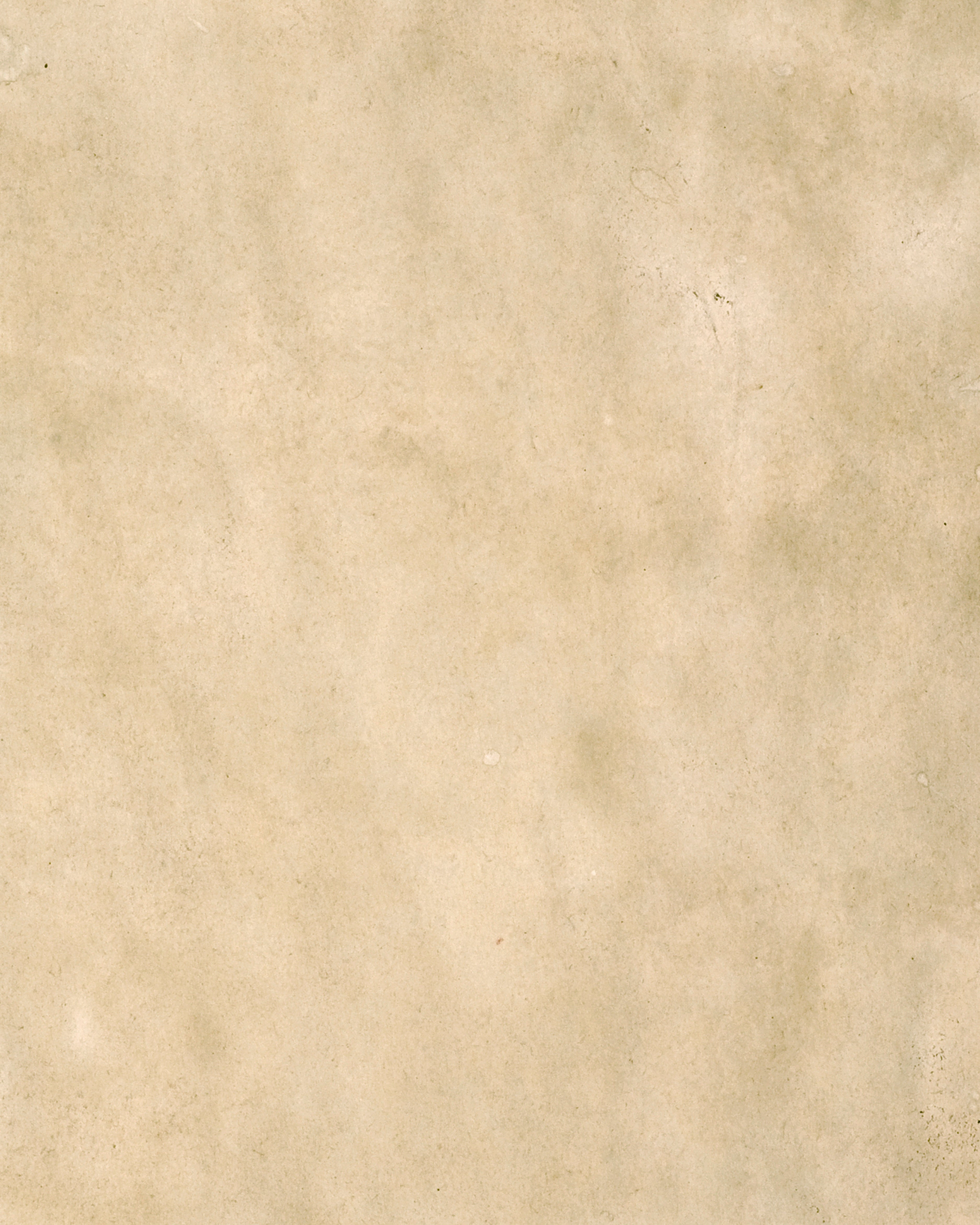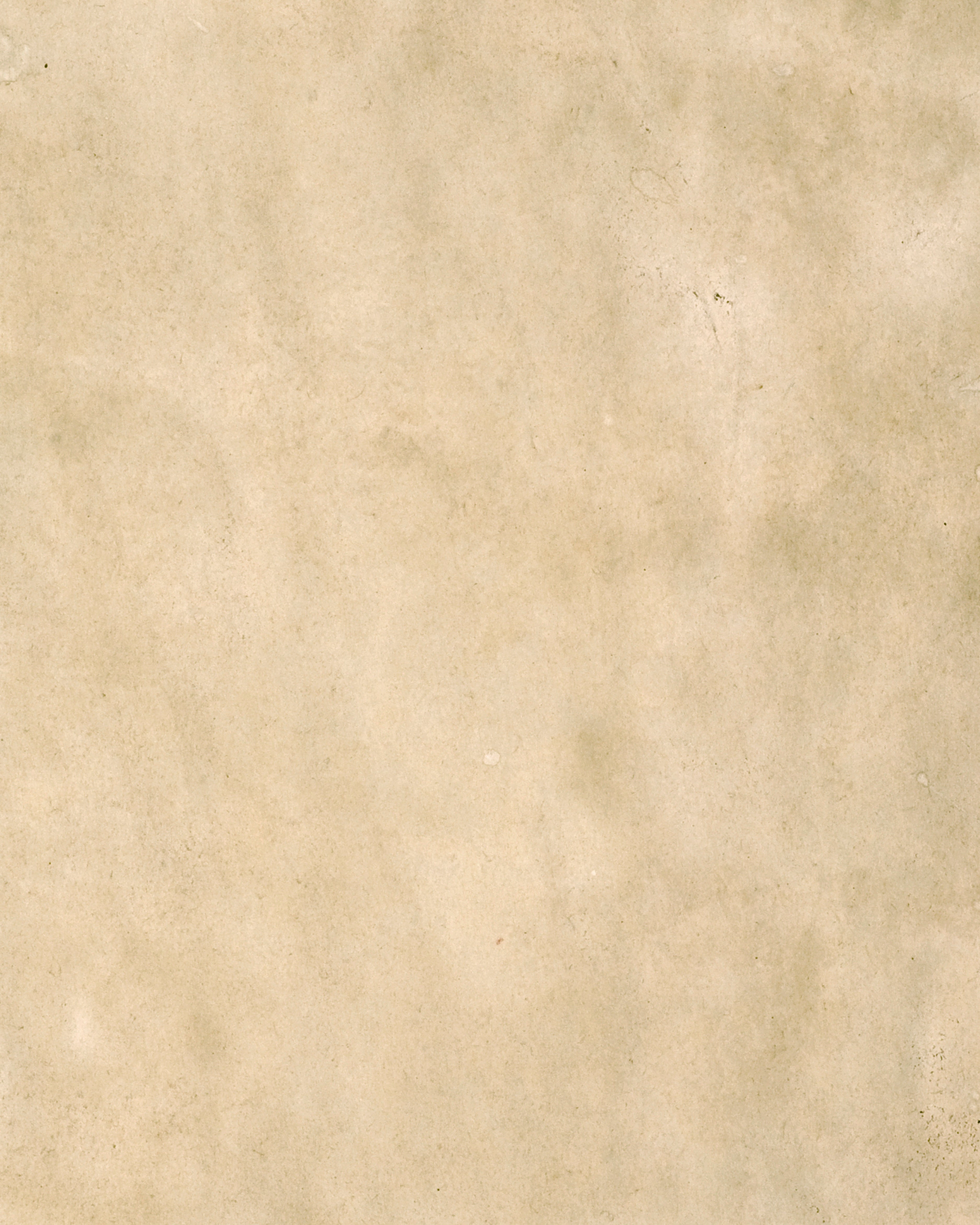 Our Mission
Craft Chocolate Reimagined
Welcome to The Conscious Bar. Our mission is simple: We create freakishly delicious chocolate, that's actually good for you!
Whether it be the ingredients, excess plastic waste or the ethics around the supply chain, we invite you to dive into an experience you can truly feel good about, all around. Indulge freely in a new & exciting world of chocolate!
LEARN MORE
FAQ
Frequently Asked Questions
What makes The Conscious Bar healthier than other chocolate?

We consciously created bean-to-bar chocolate using two superfoods – Organic Cacao & Organic Dates. We intentionally wanted to use a sweetener that is rich both in taste and nutrients to create a memorable, and guilt free experience.
What does Indulge Freely mean exactly?

If you've had one of our bars, you've noticed the words "Indulge Freely" molded into each chocolate square. We believe that these two words embody the essence of why The Conscious Bar was created to begin with. We wanted to create a delicious guilt free chocolate bar that would stand the tests of flavor, ethics & environmental responsibility. Rest assure that you can indeed Indulge Freely when biting into one of our bar.
What are the Health Benefits of Dark Chocolate?

We use premium organic ingredients in all the bars to bring forth rich, unmatched flavor. All The Conscious Bars have a minimum of 75% cacao solids. In many studies, the consumption of dark chocolate has been shown to lower blood pressure. Dark chocolate is rich in antioxidants (specifically cocoa polyphenols), which can help to combat free radicals - destructive molecules that are implicated in heart disease and other ailments.
Why do we use organic dates to sweeten our bars?

We decided to sweeten our chocolate bars with organic dates not only because of it's rich and delicious flavor, but also because of its magnificent nutritional value. Dates are stacked with fiber, antioxidants and minerals. Other benefits shown in studies claim that dates can contribute towards helping reduce inflammation, act as an energy booster & promote heart and brain health.